The perfect mini sandwiches for any buffet that will go like hotcakes!
MAKE THIS RECIPE WITH:

LE NATURELLE BARN EGGS 12h ANTIBIOTIC-FREE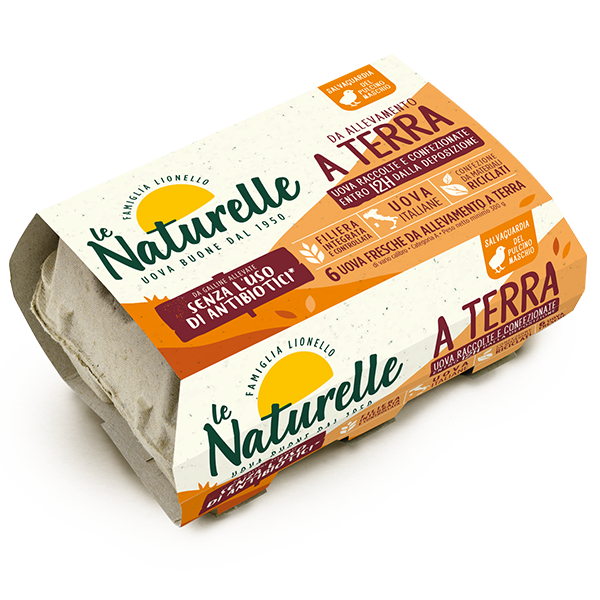 WHAT YOU NEED
1 bowl

1 low and wide baking sheet
INGREDIENTS
for the omelette:
3

le Naturelle barneggs 12h antibiotic-free

2

tablespoons Parmesan cheese

1

spring onion

salt and pepper to taste
in addition:
3

slices of sandwich bread without crust

200

g

baked ham

200

g

sliced fontina cheese

1

avocado

1

mayonnaise to taste
METHOD
Put eggs in a bowl, beat them alone first and then add the grated Parmesan cheese, the chopped spring onion, salt and pepper and pour everything into a low and wide baking pan lined with parchment paper. Bake in a preheated oven at 180°C for about 10 minutes or until cooked. Let cool and divide into 2 strips the size of the slices of bread.

Place the first slice of bread on the work surface and spread thinly with mayonnaise. Make a homogeneous layer of sliced baked ham, followed by one of fontina cheese and one of avocado slices. Top with the omelette and a layer of bread. Continue this way until the ingredients are finished. Allow to cool in the refrigerator for 30 minutes wrapped in plastic wrap.

After that cut the brick in half longways and then into cubes. Spear with toothpicks and serve.