Treat yourself to a moment of sweetness!
MAKE THIS RECIPE WITH:

LE NATURELLE FRESH EGG WHITE 500G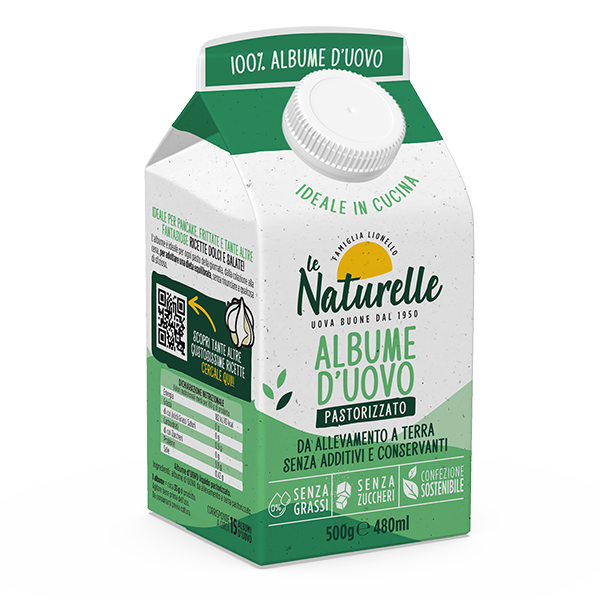 INGREDIENTS
Ingredients for 4 people:
150

g

 le Naturelle egg white

200

g

granulated sugar

60

ml

water

200

g

icing sugar

200

g

almond flour
For the ganache
150

g

white chocolate

300

ml

fresh cream

1

sheet of gelatine

2

lemons
METHOD
Heat the granulated sugar to 118°C and pour it into 75 g of whipped egg whites, continuing to whip until completely cooled.

Mix together the icing sugar and almond flour and add them to the other 75 g of egg whites.

Mix the two compounds by joining them gently and without incorporating air. Form the macarons with the help of a sac-a-poche and leave them in the air for at least 20 minutes or until the surface layer has formed. Bake them in the oven at 135°C for 11-13 minutes.

Soak the gelatine in cold water. Heat the cream, add the drained and well squeezed gelatine, pour it all over the white chocolate and stir. Allow to cool completely, until hardened. Whip it with a whisk until it has the consistency of whipped cream.

Grate the lemons and keep the zest stretched so that it dries slightly. Stuff the macarons with the chocolate ganache and run the edges over the lemon zest.