MAKE THIS RECIPE WITH:

LE NATURELLE BARN EGGS 12h ANTIBIOTIC-FREE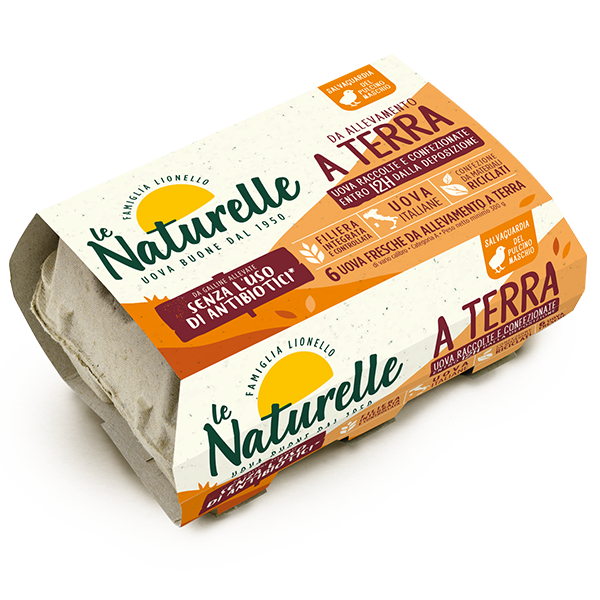 INGREDIENTS
4

le Naturelle barneggs 12h antibiotic-free

4

slices of toast bread

1

avocado
olive oilto taste
salt totaste
pepper totaste

2

spoons of lemon juice
chives totaste

2

liters of water

2

teaspoons of white wine vinegar
METHOD
Preparethe poached eggs: pour the water and vinegar into a large saucepan with highsides and bring to a light boil. Gently shell one egg at a time on a saucer,being careful not to break the yolk. With a spoon, create a vortex in the waterand slide the egg into the center of the same. Bring the flame down abruptly.At this point the egg white will wrap around the yolk: give it a collectedshape with the help of a skimmer.

Cookfor 3 minutes or in any case until the egg white is firm and the yolk remainssoft. Drain and remove any fringes of egg white.

Brownthe slices of bread with a toaster or in a pan. In the meantime, take the avocadopulp and slice it. Season with olive oil, salt, pepper and mix. Transfer theavocado to the toast, add the egg poached and complete with a little choppedchives.