Whether you love cycling or running, after every physical activity you need to reintegrate! To fill up with protein, this omelette wrap stuffed with turkey thigh, rocket and tomato slice is ideal, to be prepared with le Naturelle Organic antibiotic-free eggs.
MAKE THIS RECIPE WITH:

LE NATURELLE ORGANIC ANTIBIOTIC-FREE EGGS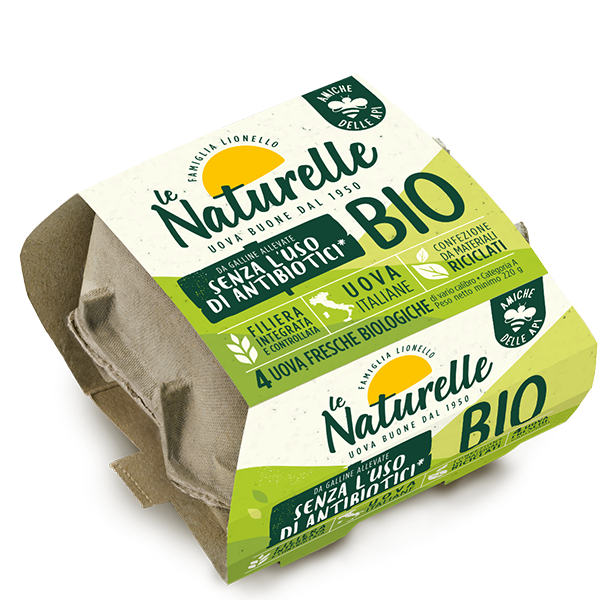 INGREDIENTS
4

le Naturelle Organic antibiotic-free eggs

1

teaspoon cornstarch

2

teaspoons warm water

2

mozzarellas

200

g

sliced turkey thigh

1

bunch of fresh rocket

2-3

beef tomatoes

salt and pepper to taste

oil to taste
METHOD
In a bowl mix cornstarch, warm water and 2 eggs with a whisk. Continue to beat until the mixture is well mixed.

Heat a large pan with a drizzle of oil and pour the mixture inside so that it is distributed in a very thin layer. Cook for 2 minutes, add salt and pepper. Using a spatula, gently lift the edges of the omelette until it is completely detached, turn it over and cook for another 2 minutes.

Cut the tomatoes and mozzarella into thin slices and roughly chop the rocket.

Arrange the turkey on the omelette, the tomato slices (lightly salted), the mozzarella slices and the rocket. Roll the omelette up and cut it into 4 cylinders. Serve immediately.