MAKE THIS RECIPE WITH:

LE NATURELLE BARN EGGS 12h ANTIBIOTIC-FREE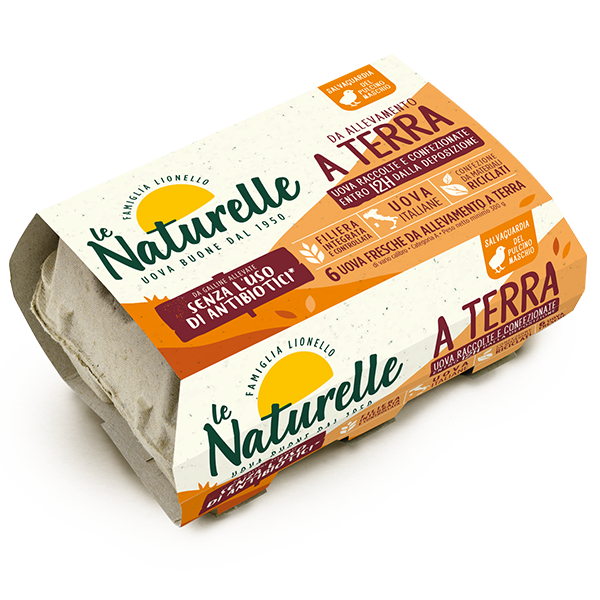 WHAT YOU NEED
1 saucepan

1 bowl

1 non-Stick Frying Pan
INGREDIENTS
1

le Naturelle barn egg 12h antibiotic-free

700

g

potatoes already peeled and diced

250

g

porcini mushrooms

50

g

breadcrumbs + breadcrumbs for coating

dill to taste

thyme to taste

extra virgin olive oil to taste

1

clove garlic

peanut oil to taste

salt and pepper to taste
METHOD
Place the potatoes in a saucepan, cover with cold salted water and cook for 10 minutes from the boil. Drain them and place them in a bowl, then mash them with a fork to obtain a sort of purée.

In a non-stick frying pan, season a drizzle of oil with the garlic and when it is golden remove it. Add the mushrooms, cleaned and cut into slices, salt, pepper and cook, adding the chopped dill when almost done. Let it cool down.

Add the mushrooms, egg, breadcrumbs, thyme, salt and pepper to the mashed potatoes. Mix everything and divide the mixture into 8 parts, which you then shape into rissoles. Coat them with the remaining breadcrumbs so as to cover them completely.

Fry them in a non-stick frying pan with plenty of boiling vegetable oil for 3-4 minutes. Salt the pancakes, season with pepper and serve them immediately.