LE NATURELLE EGG WHITE
IN 500 G BOTTLE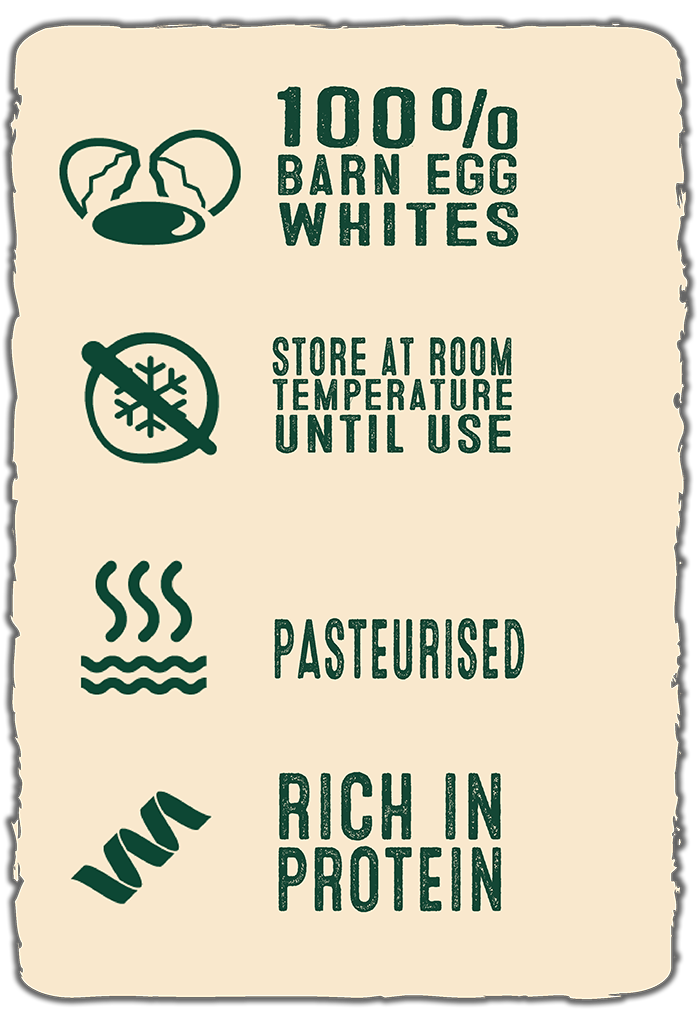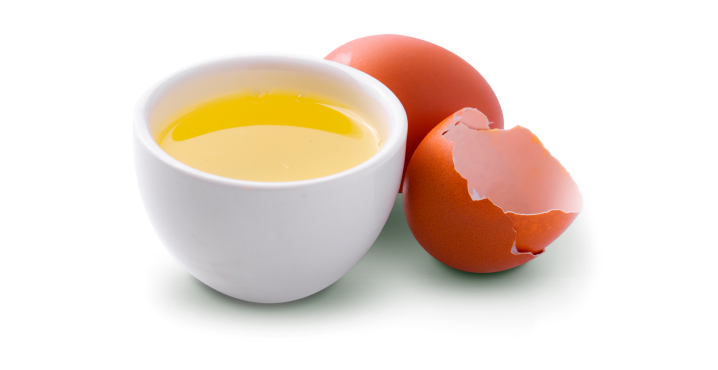 LE NATURELLE EGG WHITE
IN 500 G BOTTLE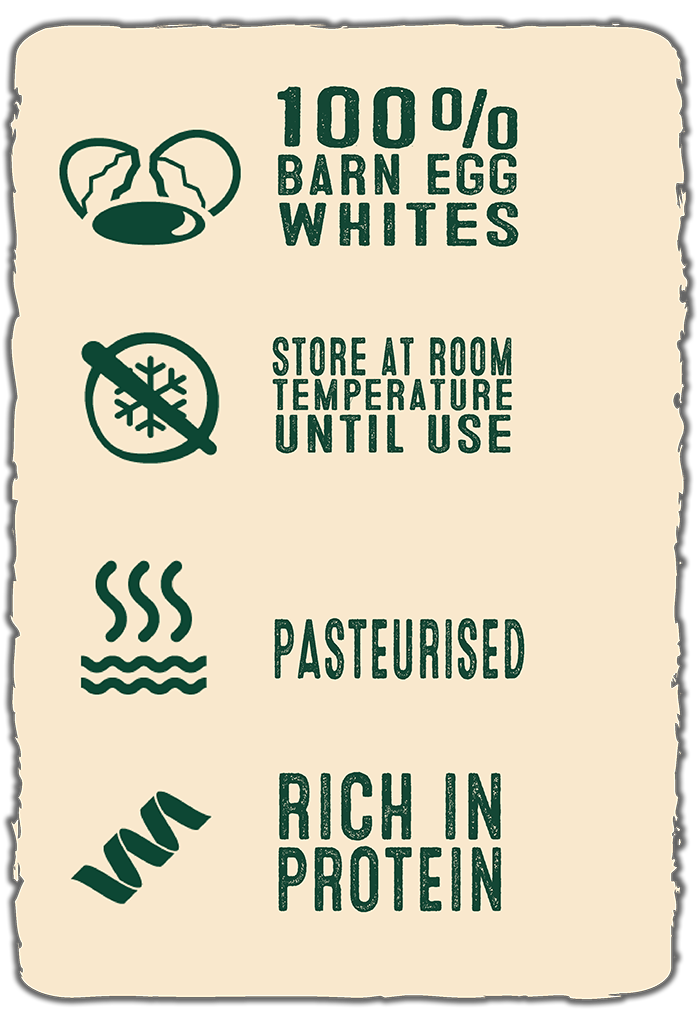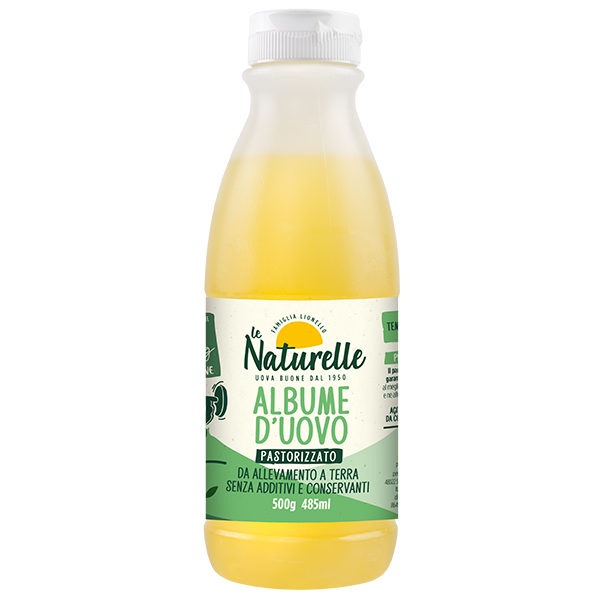 Available formats: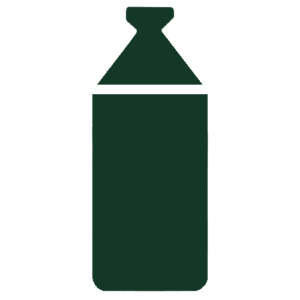 500 g bottle with reclosable cap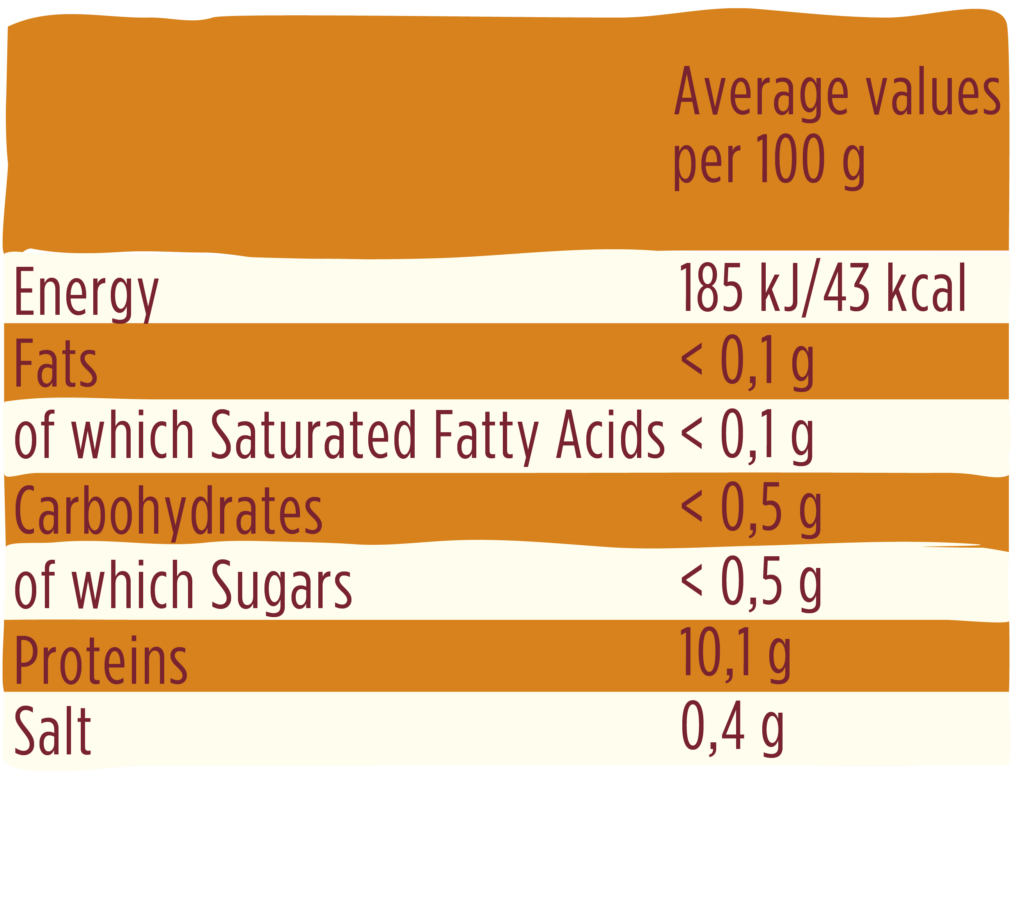 THE ONLY EGG WHITE ON THE MARKET THAT CAN BE STORED AT ROOM TEMPERATURE
No additives and preservatives.
Used as a fresh egg white.
In a practical 500 g bottle that corresponds to about 16 egg whites.
Naturally rich in protein and low in fat:
100 g of product contain 10 g of protein and less than 50 Kcal.
Particularly suitable for the diet of sportsmen and for those who want to follow a balanced diet without sacrificing taste.
Ideal for preparing omelettes and pancakes, smoothies and protein porridges.